Sonic Blossom is a new and growing music publisher, with its roots in London but making music available all over the world.
Using teams of professional and tested songwriters, session players and producers, regular catalogues of original material                   
will be recorded in various styles from Ballads to Pop, Roots, Reggae rhythms and Country to Rock.
© 2022. All material on this site is copyright.
All rights reserved.
This Jukebox is loaded with great songs, available for you to record!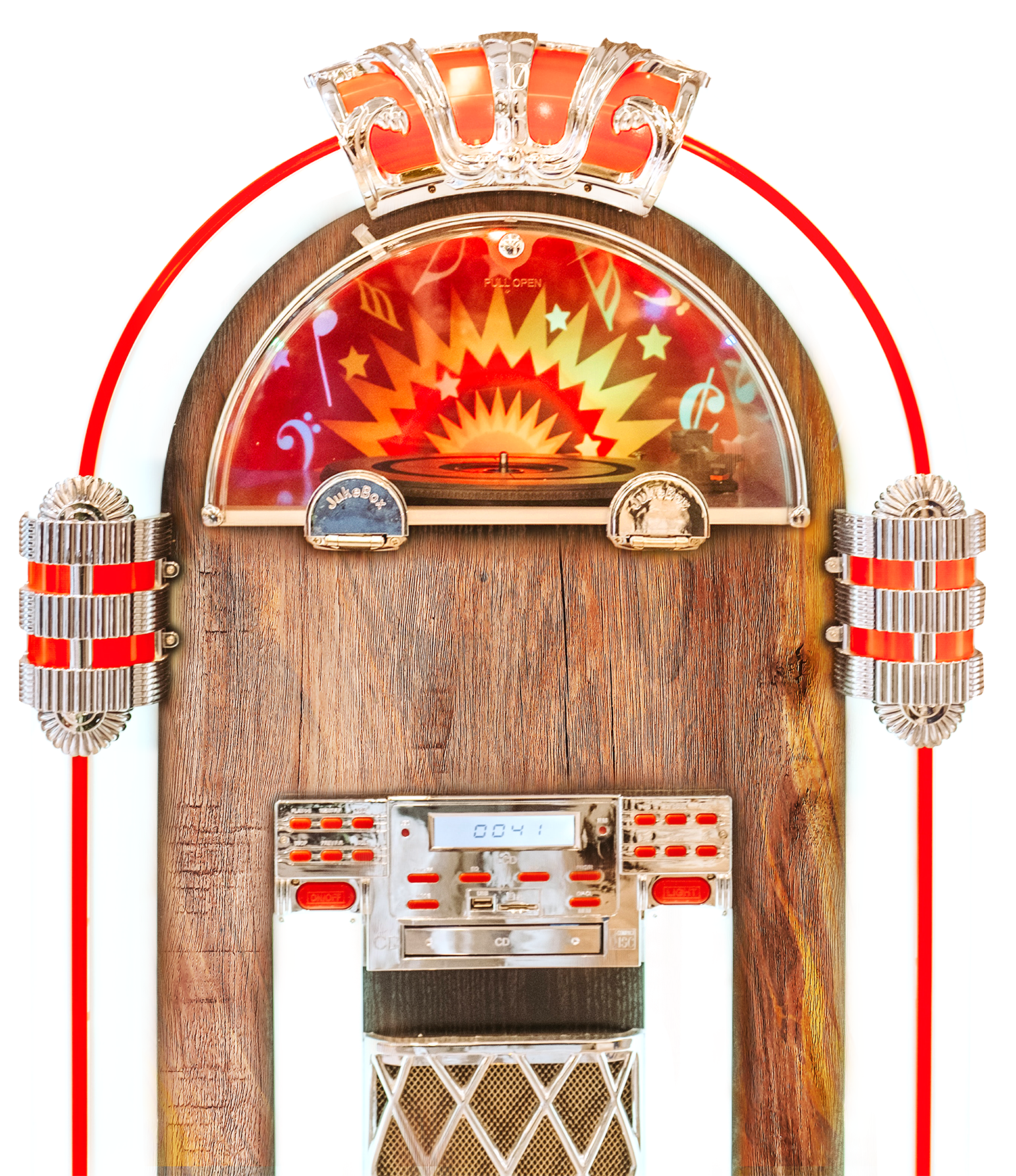 To get more information feel free to contact us